Making Strides
Join us in the Pink Power Walk! Help make a difference in the fight against Breast Cancer.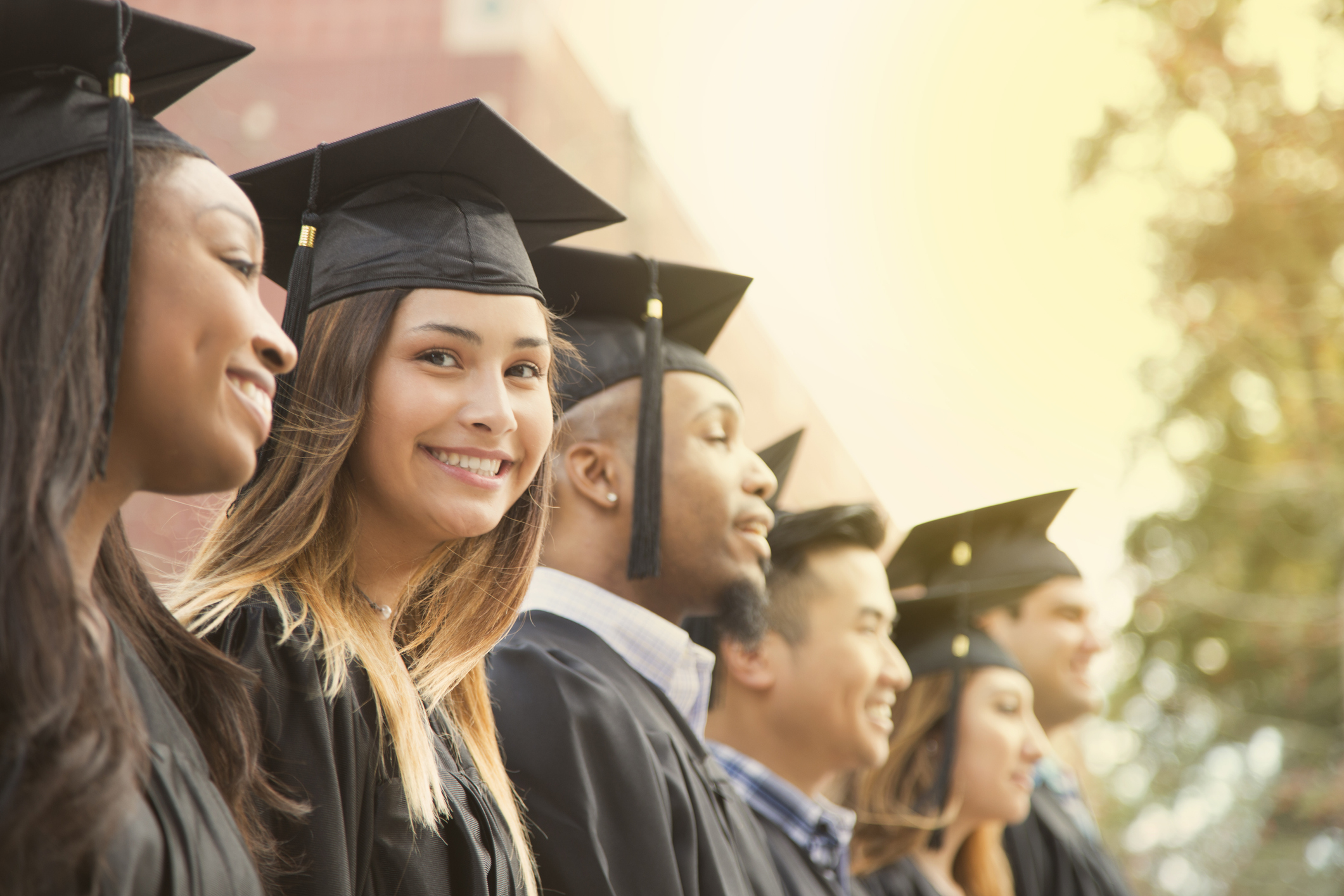 Student Loans
Members 1st of NJ FCU understands it's not easy to get through school without financial assistance. A private student loan from M1NJFCU can help!
From now till the end of July, we are collecting nonperishable food items for the children in our community! Please consider dropping off items to our Vineland or Hopewell location.
Learn More
Branch Locator
When you can't come to a Members 1st of NJ Credit Union local branch office, you can still conveniently access your accounts and conduct financial transactions nationwide.
Members 1st of NJ FCU is a member of the CU Service Centers ® network. It includes hundreds of credit unions and self service locations where you can access your accounts and conduct many of the same transactions you do at Members 1st. For example, you can apply for loans, make cash withdrawals and verify account balances. It's the perfect solution anytime you're away from home.