Emergency Loan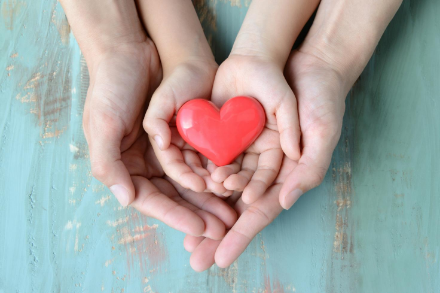 At Members 1st, we care about you and your financial well-being. If you're experiencing financial difficulty
or need assistance, contact us right away.
During difficult times, we are here for you.
Borrow up to $2,000 up to 24 months at a rate of 6.00% APR*.
No application fee required. 

*APR = Annual Percentage Rate. Loan approval based on credit worthiness. Offer subject to change without notice. Contact credit union for complete details. Example payment: $2,000 for 24 months at 6.00% APR will have a monthly payment of $88.87.
---