Wills & Other Personal Estate Issues Seminar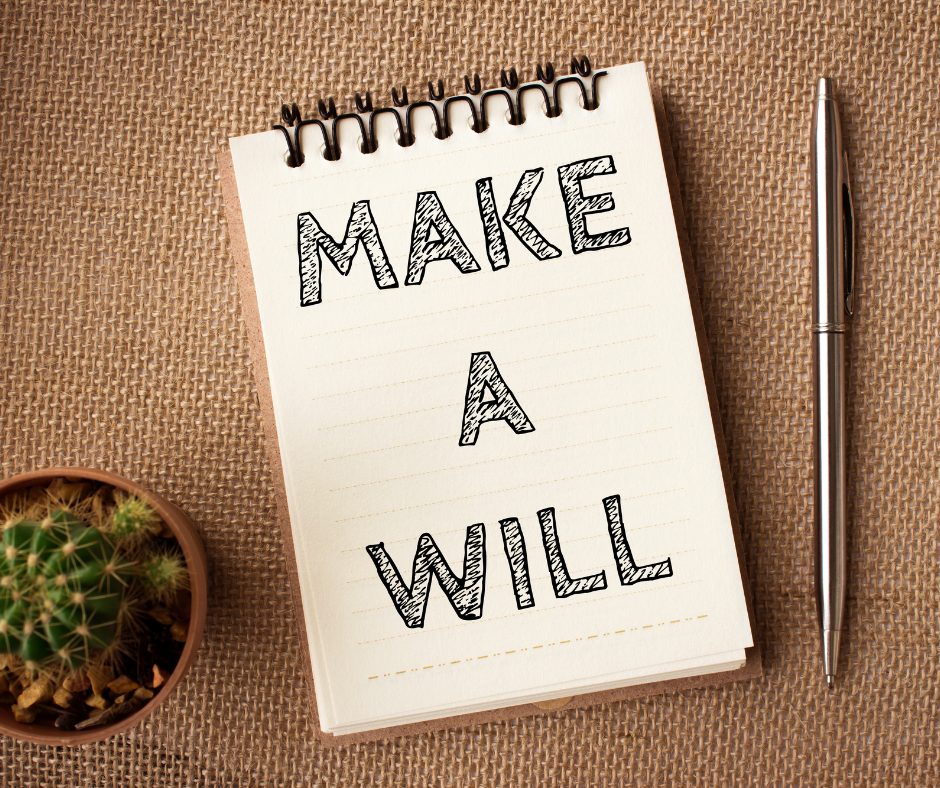 Although as counselors, we are cannot provide legal advice, we are still able to provide helpful, general knowledge pertaining to wills and other personal estate issues. Please join us for our virtual learning seminar!
We will go over:
Wills
Probate Process
Powers of Attorney
Guardianships
If you're interested in attending, please fill out and submit the form below to obtain the Zoom link.