Tips To Avoid The Rise In Violent ATM Robberies
Robberies at ATMs across the country are on the rise. Unfortunately, they are even becoming more violent resulting in injuries and fatalities.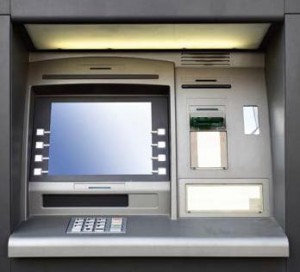 Here are some tips to follow when you use any ATM.
Only use a well-lit ATM in public view.
Don't use ATMs late at night.
Have your card ready and be quick.
Park as close as possible to the ATM.
Keep your engine running, your doors locked and the windows up when waiting in line at a drive-thru ATM.
Leave the ATM as quickly as possible once you've completed your transaction.
If you see anyone or anything suspicious when conducting a transaction, cancel it and leave immediately.
If anyone follows you after making an ATM transaction, go immediately to a crowded, well-lit area and call the police.
Use another ATM if the card slot doesn't look right.
Protect your PIN and your transaction by shielding the keypad and screen.
Always check your ATM transactions online or with your statements to look for any unauthorized transactions.
Immediately report a lost or stolen card.
A new ATM scam involves a cell phone infrared attachment that can read the heat from your fingertips. After you leave, the fraudster can take an infrared picture of the keypad and read the order of the keys you touched by the intensity of the heat signature you left behind. Slide your fingers over the keypad before you leave to defeat the thief.
---